Summer Pool Remodel Promotion 2023
There is still time to remodel your swimming pool, spa, or water feature and enjoy some quality backyard time with your family. Just book a consultation between August 15th and September 30th in 2023 and you will also receive a free backpack cooler. We will inspect your pool or spa, ask about your budget and plans and then develop a design that will rejuvenate your backyard without breaking your budget. We will generate a written proposal presentation and the cooler is yours as a gift of appreciation for considering our company.
When you select C&R Pool Plastering for the project we will include a free upgrade of Sparkling Abalone to the finish of your choice. This adds an irresistible shimmer and sparkle to your pool or spa.
Simply call or use our contact form page to request an appointment. Click here
To be eligible for the promotion rewards you must include code word when contacting us: Splash2023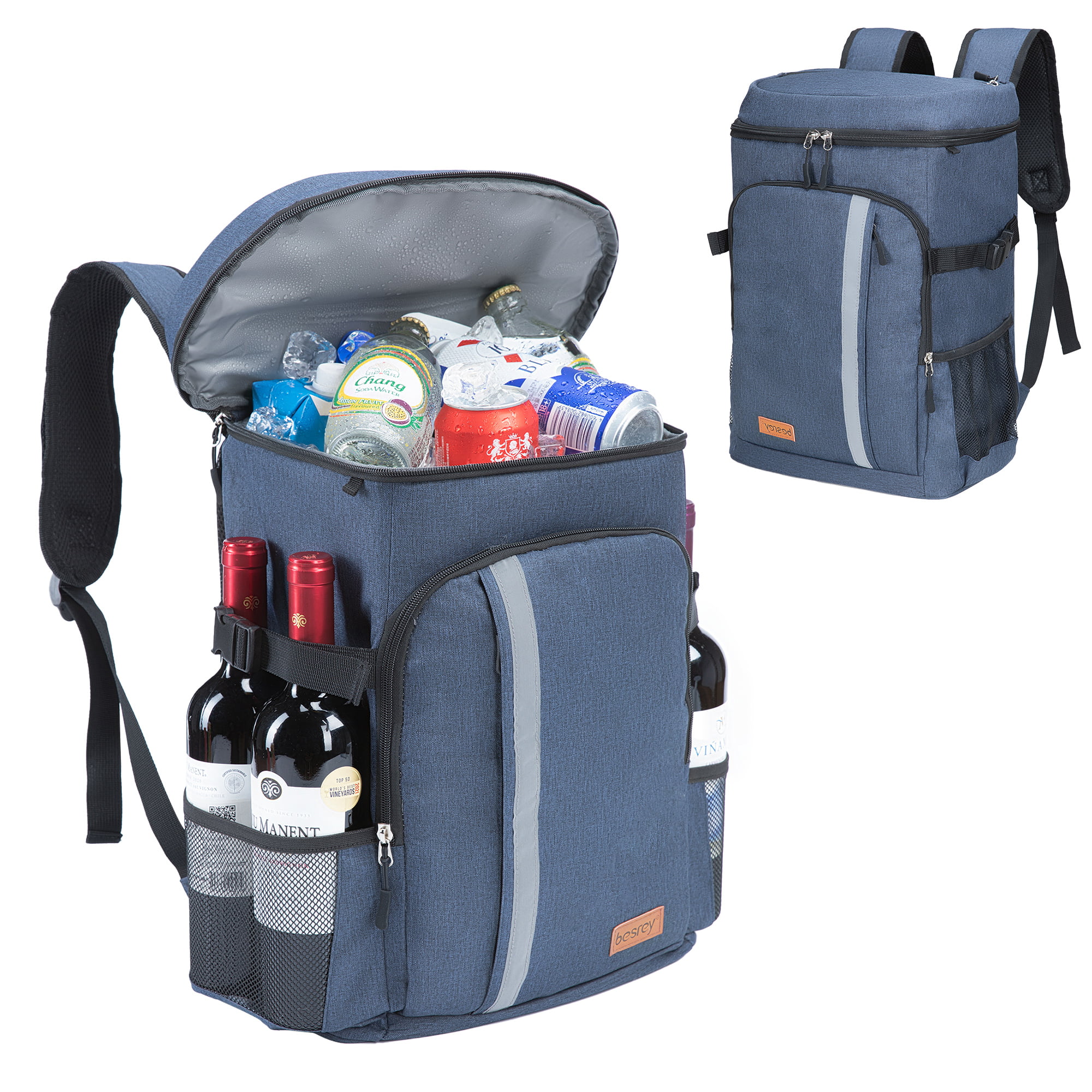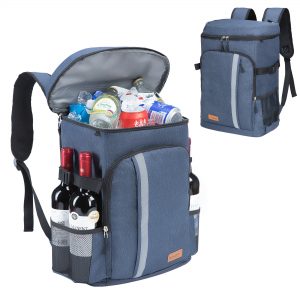 Get a free quote and gift - limited time offer
From 8/15 to 9/30 only